Tag:
Luke Birdseye
Devon athlete enjoys 52-second clear victory at Wollaton Park in Nottingham as Zoe Gilbody, Molly Carvell, George Couttie, Sam Plummer and Joe Scanes also take gold on Saturday
Read More

Search
LATEST ISSUE AW MAGAZINE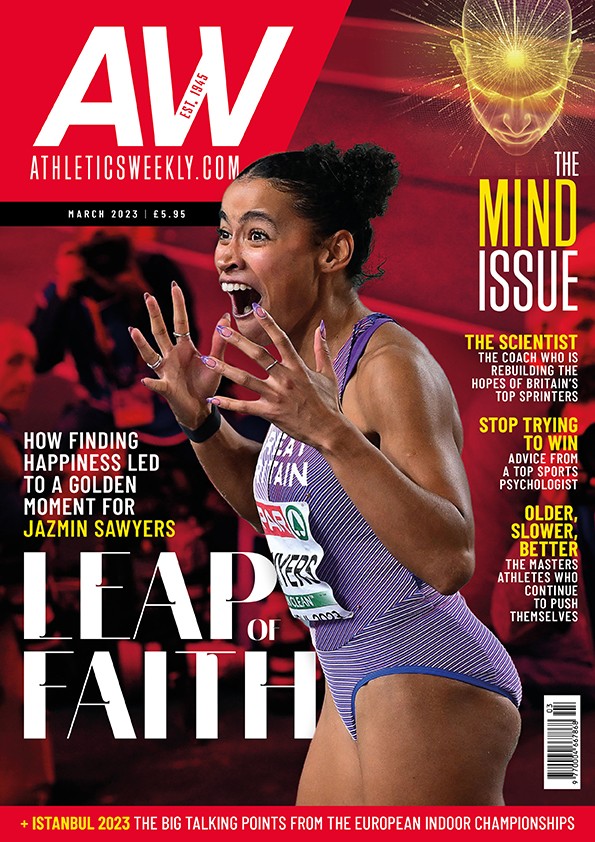 Subscribe
to the AW Newsletter
Twitter Feed
Ultra running sensation Camille Herron ran 435.336km (or 270.505 miles) while completing 1088 laps of a 400m track at the Sri Chinmoy 48-hour race in Canberra this weekend. 🤯 https://athleticsweekly.com/athletics-news/camille-herron-breaks-48-hour-ultra-running-record-1039966374/
🇮🇳 Olympic champion Neeraj Chopra's ability to throw the javelin has propelled him to superstardom in his home country and helped a generation of Indian athletes to believe. https://athleticsweekly.com/interviews/how-neeraj-chopra-is-inspiring-a-nation-1039966119/
Load More...
FEATURED EVENTS
August 19 @ 8:00 am
-
August 27 @ 5:00 pm