Tag:
Lead photographs by Mark Shearman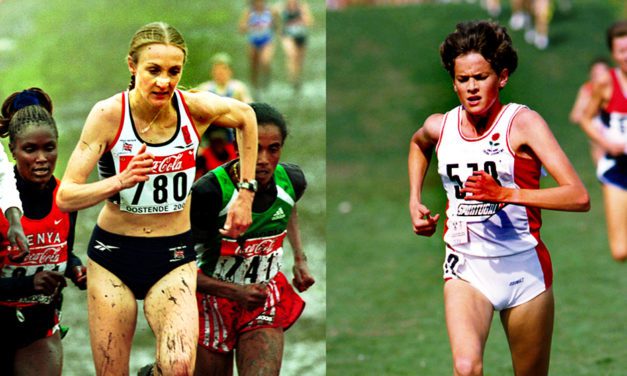 Former world cross-country champions believe arguing about racing distances in the quest for gender equality should not be a priority
Read More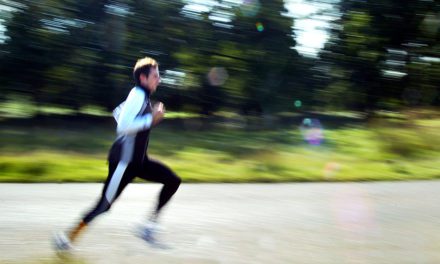 Search
Twitter Feed
ICYMI 👉 Big-name British female runners such as Paula Radcliffe, Laura Muir and Mara Yamauchi have come together to issue a strong statement about the equalisation of cross-country distances.

📸 by @AthleticsImages https://athleticsw.com/xc-legends-statement
This year's British Indoor Championships might be cancelled but we want to celebrate some of the best moments from last year's event.

Here's how primary school teacher @Jessie_Knight won the 400m!


Load More...
FEATURED EVENTS