Tag:
Lead photographs by Mark Shearman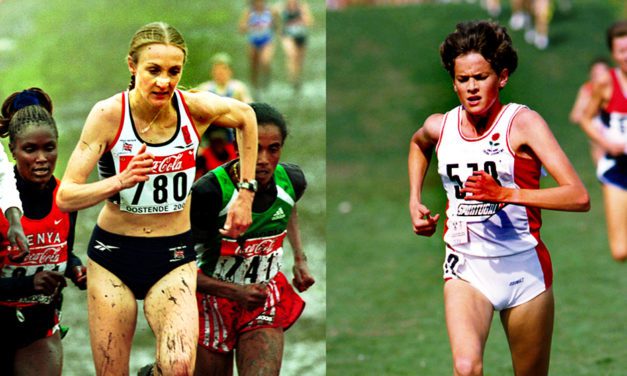 Former world cross-country champions believe arguing about racing distances in the quest for gender equality should not be a priority
Read More

Search
Twitter Feed
What happened in the world of athletics last week?

🇬🇧 @Oliver_Dustin_ broke Seb Coe's UK under-23 record in Nice

🇺🇸 @athiiing set two collegiate records at the NCAA Champs

🇵🇱 European hammer champion Wojciech Nowicki beat world champion Pawel Fajdek

https://athleticsweekly.com/event-reports/oliver-dustin-goes-top-of-the-world-at-800m-weekly-round-up-1039945864/
It's been quite a few weeks for British throwing.

@TaylorLC1996 with 78.23m PB in the hammer, @shotputtlinco with 21.28m PB in the shot put and Lawrence Okoye with 67.13m in the discus 👏
3
Load More...
FEATURED EVENTS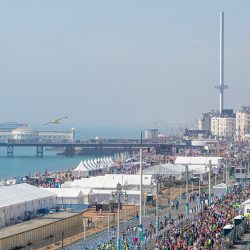 September 10
-
September 12