Tag:
Lead photo via organisers
10,000m track race walk replaces 20km road event at the Commonwealth Games
Read More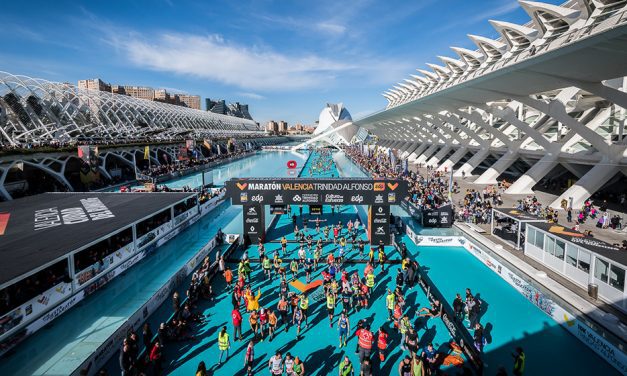 Kinde Atanaw and Roza Dereje run course best marks, while Kaan Kigen Özbilen breaks Mo Farah's European record
Read More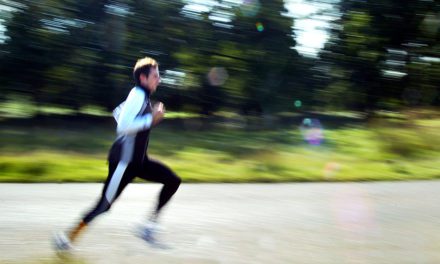 Search
Twitter Feed
All grassroots competitions are currently suspended, with training opportunities severely limited. Different rules apply for elite athletes and a small number of competitions in the UK are set to go ahead.

Coronavirus update for British athletes 👉 https://athleticsw.com/covid-update-jan.
[email protected] is almost halfway through 'A Run for Hope', taking on 31 marathons in 31 days to encourage people to unite together to 'Make Humanity Great Again' and raise money for charity 👉 https://athleticsw.com/izzard-31

@MizunoRunningEU @GoZwift
Load More...
FEATURED EVENTS