Tag:
Lead photo via Ian Richards
Race walker clocks 39:10 for 10km, while Jess Judd and James Hunt win in Trafford and Nafi Thiam breaks Belgian indoor long jump record
Read More

Search
Twitter Feed
USATF lost one of its brightest stars Wednesday with the passing of 1960 Olympic decathlon champion and USATF National Track & Field Hall of Fame member Rafer Johnson at his home in Sherman Oaks, California. He was 86.
Load More...
FEATURED EVENTS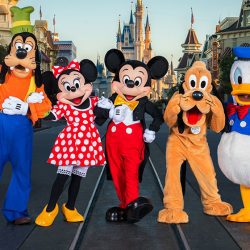 January 6, 2021
-
January 10, 2021