Tag:
Lead photo via Birmingham 2022 Commonwealth Games
Organisers announce daily sports schedule for Commonwealth Games in busy 2022 calendar
Read More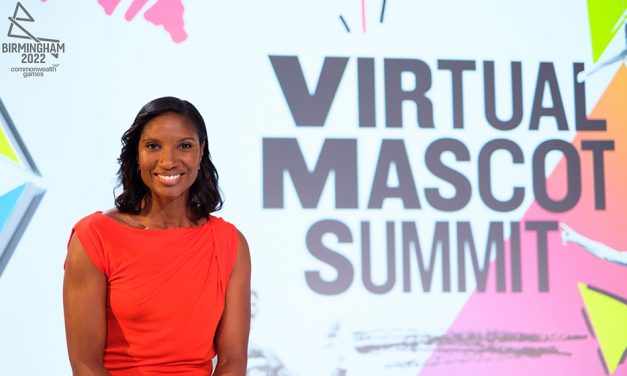 Tickets to the Commonwealth Games opening ceremony are up for grabs
Read More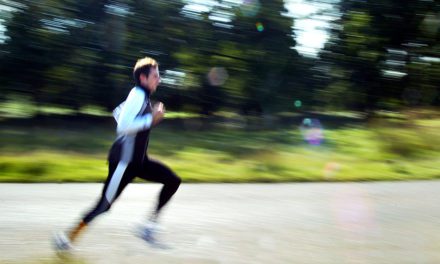 Search
Twitter Feed
The stream to watch today's @HOKAONEONE world 100km record attempts is now live 👉 https://youtu.be/-8Tzynp-cqs

Current records are 6:09:14 (men) and 6:33:11 (women).

Athletes in action include @walmsleyruns, @runcamille and Carla Molinaro.
There will be no British Indoor Championships this year, for the first time in 60 years. https://athleticsweekly.com/athletics-news/british-indoor-champs-called-off-1039939748/
Load More...
FEATURED EVENTS