Tag:
Lead photo credit: JAMES MACKEDDIE / INOV-8.COM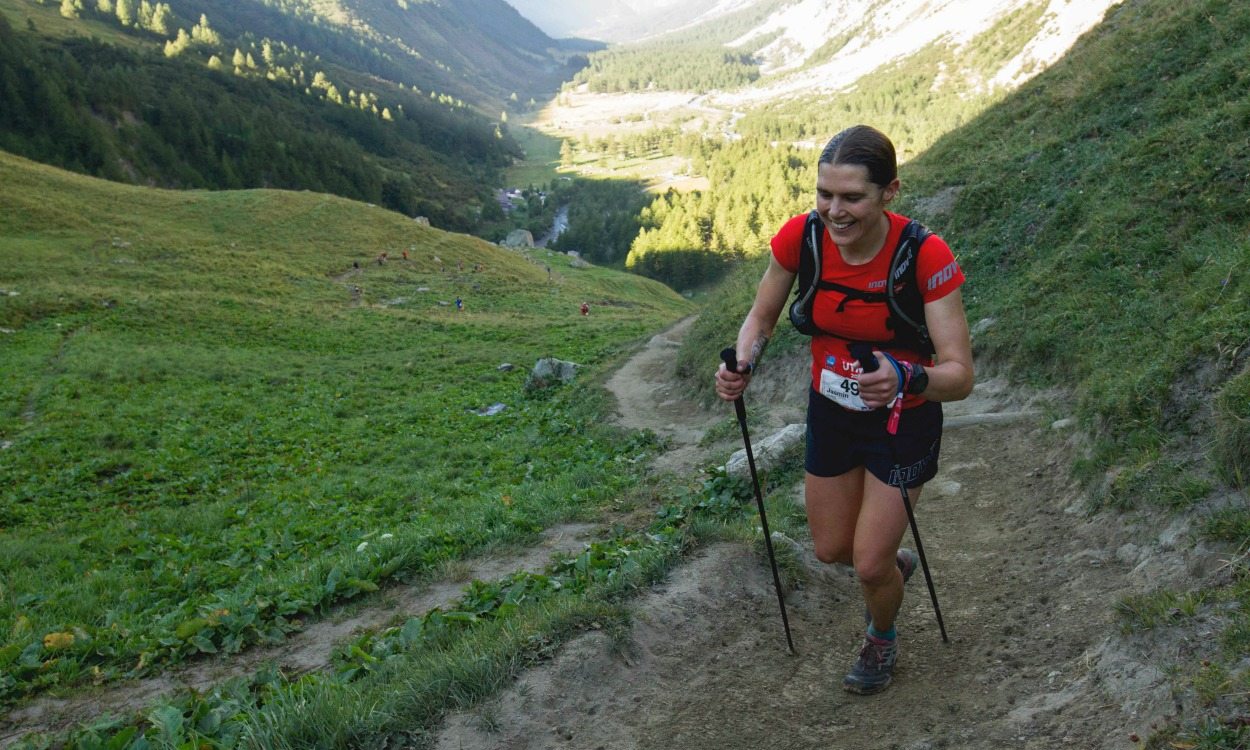 Fell and ultra runner Jasmin Paris tells Running Monthly about a remarkable year in which she has re-written the record books
Read More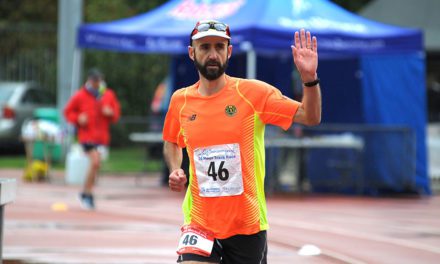 Search
Twitter Feed
Athing Mu, Christine Mboma and Sydney McLaughlin in brilliant form as we bring you our latest AW weekly results round-up. https://athleticsweekly.com/event-reports/junior-records-for-athing-mu-and-christine-mboma-weekly-round-up-1039943956/
@AthleticsWeekly Is the daddy of Australian running, a beautiful moustache, the arm sleeves to hide his bulging muscles, a very fast boi too.
Load More...
FEATURED EVENTS