Tag:
Lead photo by Steve Ashworth
Kim Collison tells Jessica Whittington and Euan Crumley why ultra runners across the country have gone the extra mile(s) in 2020 to secure themselves a slice of history
Read More

Search
Twitter Feed
USATF lost one of its brightest stars Wednesday with the passing of 1960 Olympic decathlon champion and USATF National Track & Field Hall of Fame member Rafer Johnson at his home in Sherman Oaks, California. He was 86.
Load More...
FEATURED EVENTS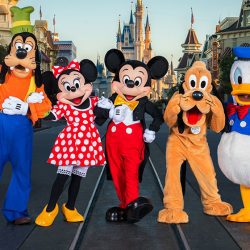 January 6, 2021
-
January 10, 2021