Tag:
Lead photo by PH Balance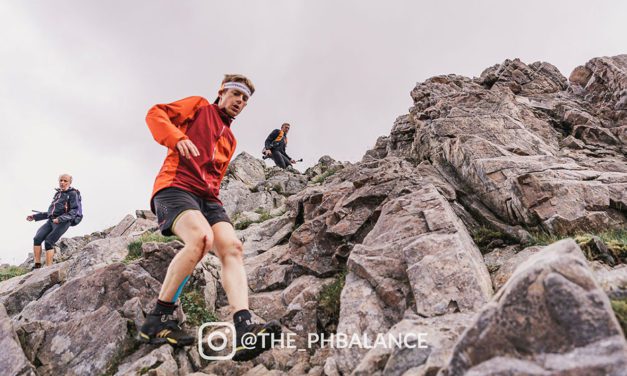 Film follows Barkley Marathons finisher Kelly on his expedition, capturing all the highs and lows of his epic challenge
Read More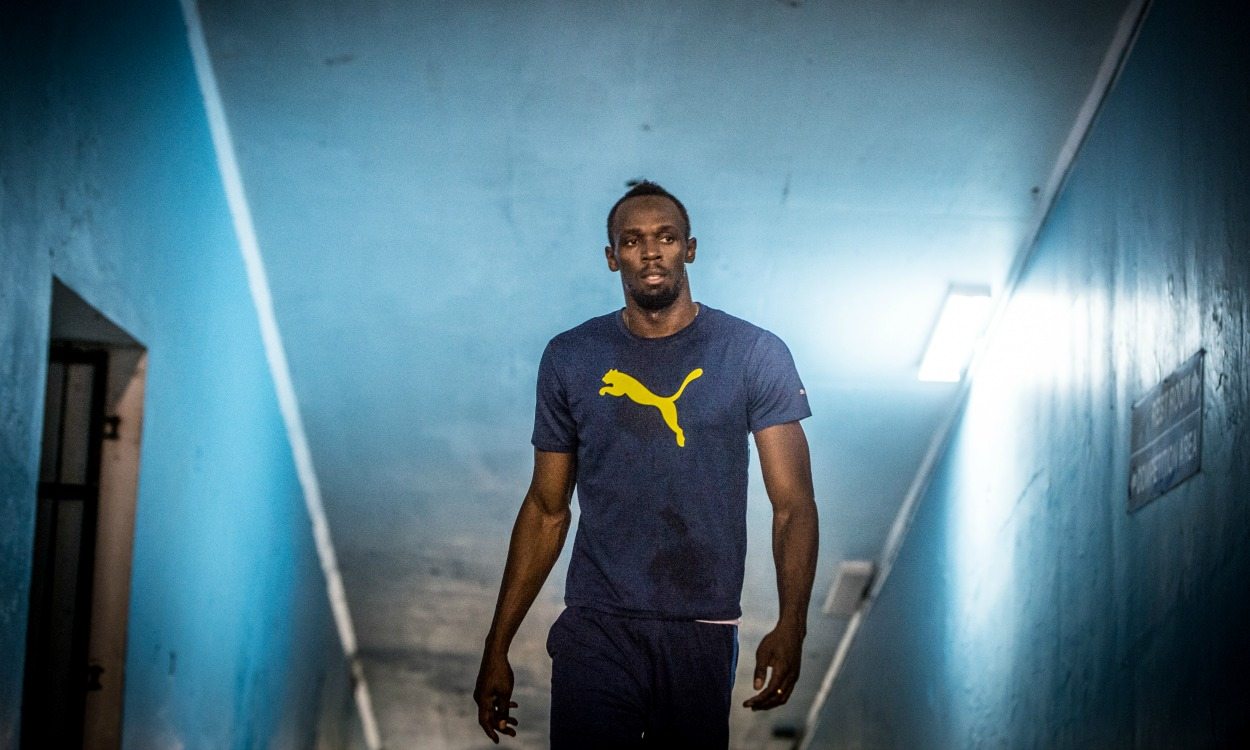 Search
Twitter Feed
Pole vault star Mondo Duplantis, voted international male athlete of the year by AW readers, is among the nominees for BBC's world sport star of the year, which was won last year by marathon great Eliud Kipchoge. The award will be presented during the @BBCSPOTY show on Dec 20.
Load More...
FEATURED EVENTS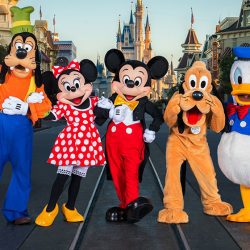 January 6, 2021
-
January 10, 2021