Tag:
Lead photo by Harry Shakeshaft
British athletes win six gold medals on day seven of the European Masters Championships
Read More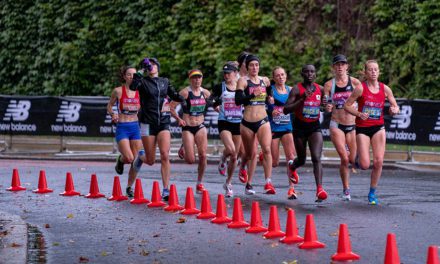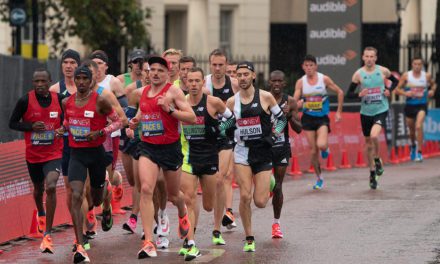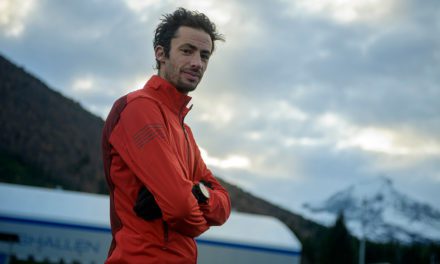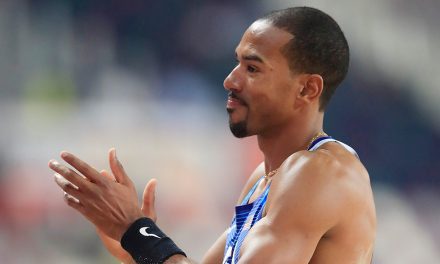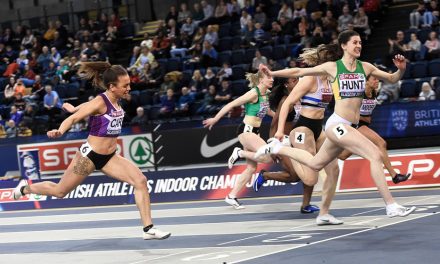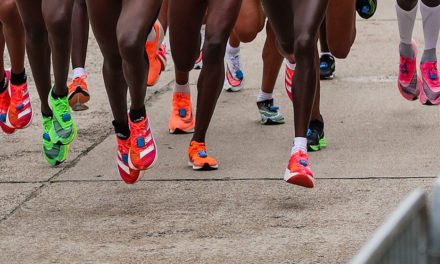 Search
Twitter Feed
Results guru Steve Smythe takes a look back at some of the key British athletics stats from 54 years ago. https://athleticsweekly.com/athletics-news/1966-memorable-history-1039937708/
Organisers say the elite & non-elite events will be run separately to maintain social distancing. The non-elite event will include seven waves, each with about 400 runners, with temperature checks at the start & masks worn for the first few hundred metres. https://athleticsw.com/RAK-Half-21
Load More...
FEATURED EVENTS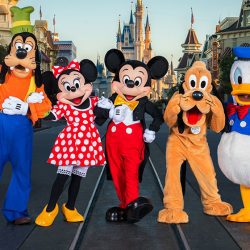 January 6, 2021
-
January 10, 2021