Tag:
Le Monde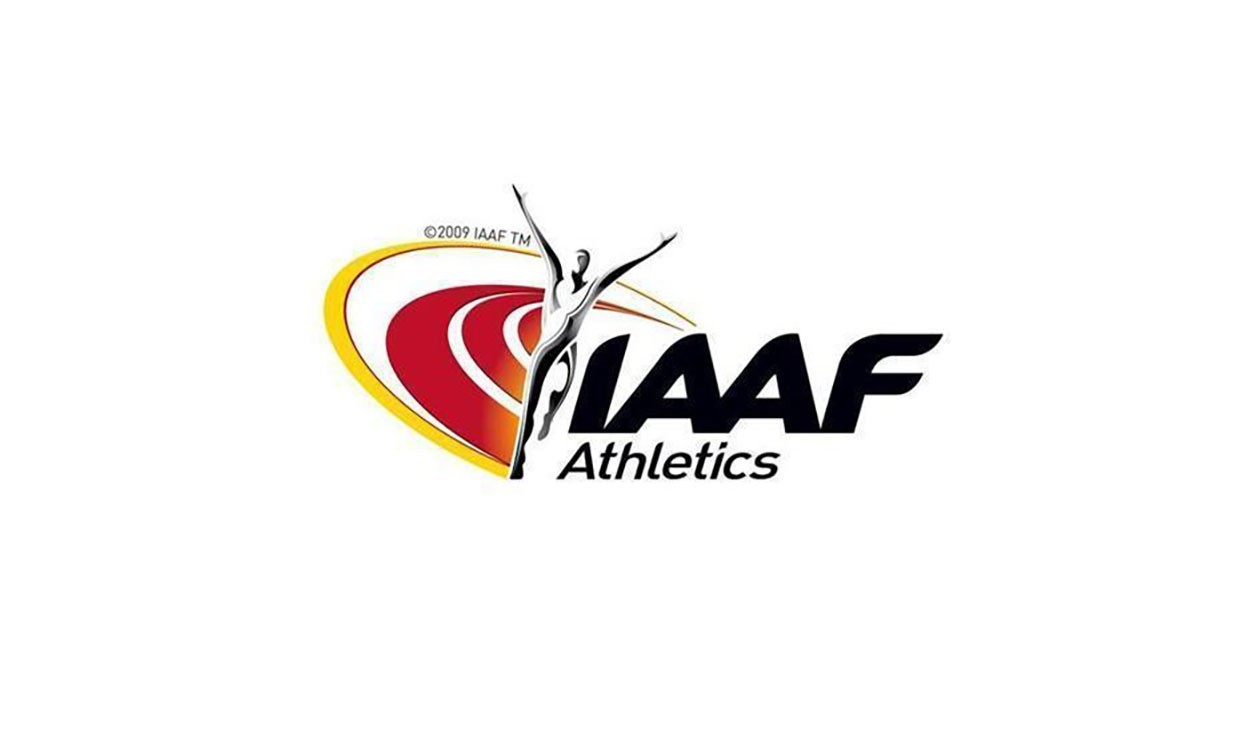 Reports in German and French media highlight further claims of corruption and blackmail
Read More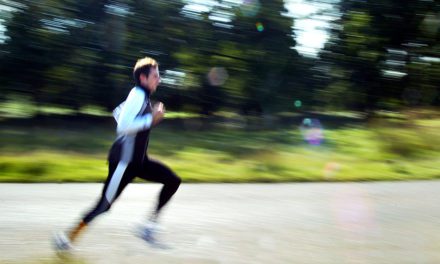 Search
Twitter Feed
#OnThisDay in 2012, @kilianj starred on our cover.

At the time, we provocatively asked 'is this the world's greatest runner?' Nine years later, what would your answer be now?
Load More...
FEATURED EVENTS