Tag:
Jason Livingston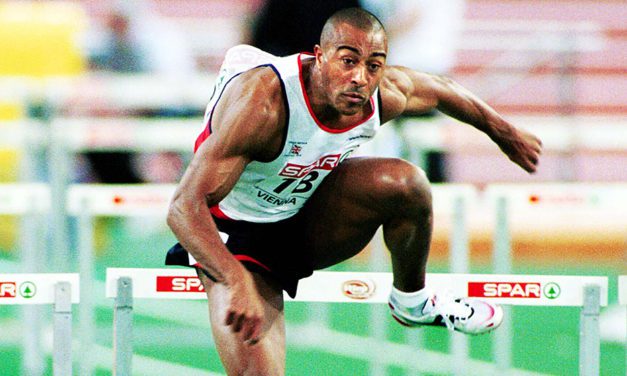 Britain struck gold 22 times in the 12 years and 9 Championships between 1986 and 1998 in what was a golden era for British athletics
Read More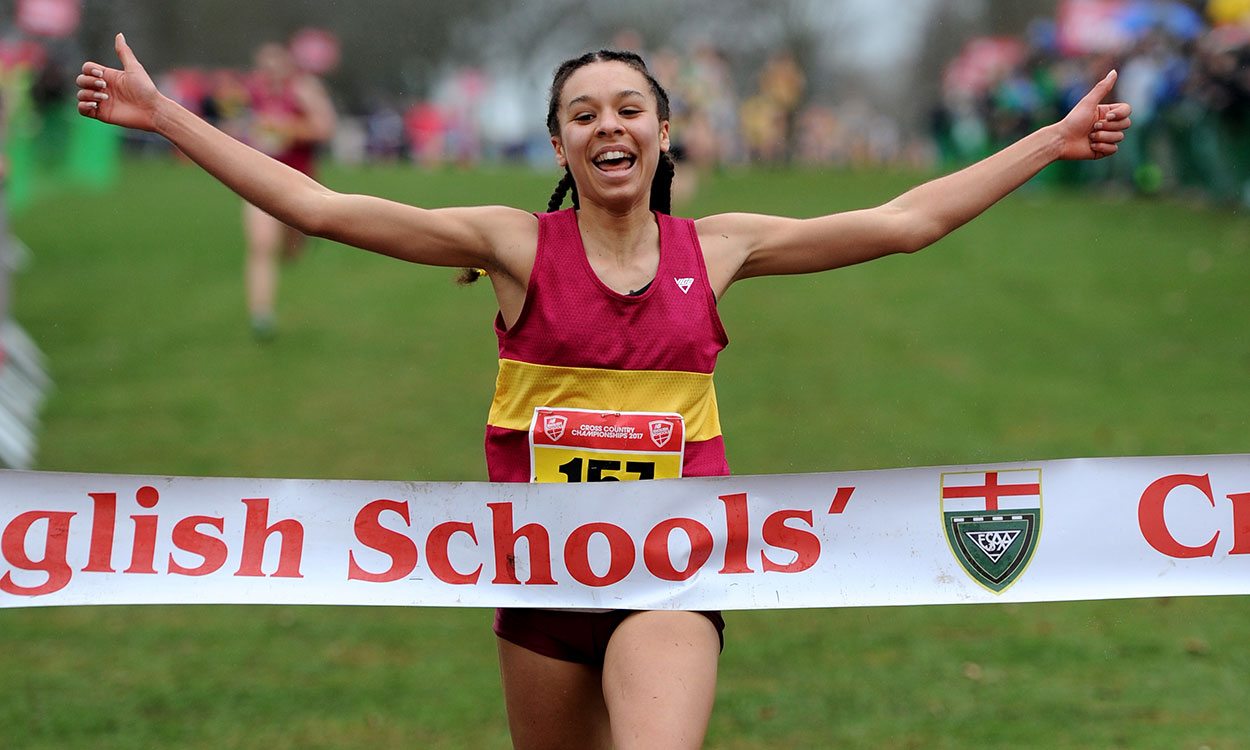 Search
Subscribe
to the AW Newsletter
Twitter Feed
Leading entries and streaming info for today's World Indoor Tour gold meet in Karlsruhe. https://athleticsweekly.com/event-news/karlsruhe-kicks-off-world-indoor-tour-gold-1039953075/
UK Athletics to review all historical safeguarding cases that did not result in a lifetime ban. https://athleticsweekly.com/athletics-news/uka-to-revisit-historical-misconduct-cases-1039953110/
Load More...
FEATURED EVENTS