Tag:
INEOS 1:59
With more fuel being added to the footwear fire, AW's running shoe guru explains why the debate may not be quite as straightforward as it seems
Read More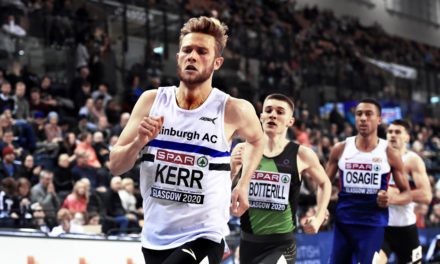 Search
Twitter Feed
Harry Coppell qualifies for the Olympic pole vault final. 👏👏👏

Elliot Giles & Dan Rowden progress in the 800m. 💪

It's been a decent morning for British male athletes at the #Olympics

Read more here 👇https://athleticsweekly.com/event-reports/coppell-makes-olympic-final-and-giles-and-rowden-qualify-for-semis-1039947701/
Wrap-up of women's events from Sat morning at #Tokyo2020

Big names progress in 400m hurdles 💥

Jasmine Camacho-Quinn scorches to 12.41 in 100m hurdles heats 🔥

Valarie Allman leads discus qualifiers 💪 https://athleticsweekly.com/event-reports/mclaughlin-muhammad-bol-cruise-through-400m-hurdles-heats-1039947722/
Load More...
FEATURED EVENTS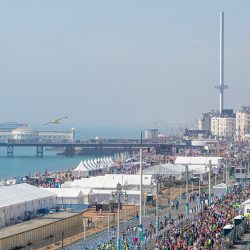 September 10
-
September 12