Tag:
Hytteplanmila
Andrew Davies clocks UK M40 marathon lead in Bedford, while Jess Judd wins Cheshire 10km
Read More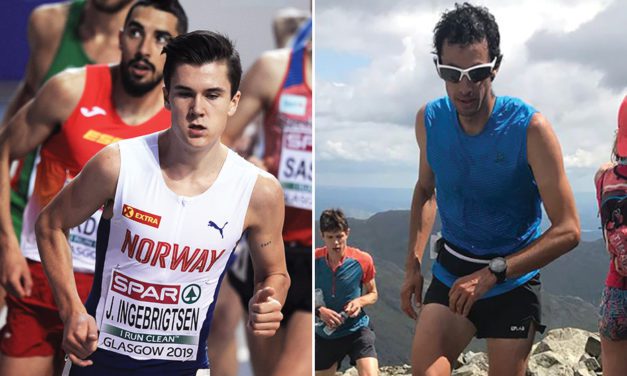 European champion returns to race at Hytteplanmila, where trail running star Jornet makes his 10km road race debut
Read More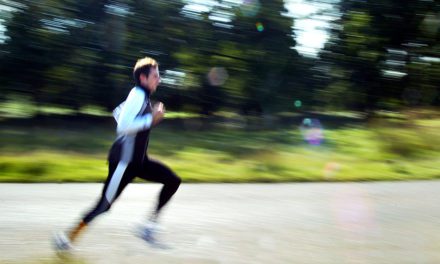 Search
Twitter Feed
Fans in the UK will be able to watch World Athletics Indoor Tour action live over the coming month, with BBC Sport announcing broadcast coverage of five meetings in the series - Karlsruhe, Liévin, Boston, Toruń and Madrid. https://athleticsweekly.com/athletics-news/world-athletics-indoor-tour-on-tv-1039939901/
Three-time world half-marathon champion Geoffrey Kamworor and two-time world 5000m champion Hellen Obiri have been added to the stacked fields for the Ras Al Khaimah Half Marathon on February 19. @rakhalfmarathon https://athleticsweekly.com/event-news/kamworor-obiri-added-rak-half-fields-1039939896/
Load More...
FEATURED EVENTS