Tag:
Hytteplanmila
Andrew Davies clocks UK M40 marathon lead in Bedford, while Jess Judd wins Cheshire 10km
Read More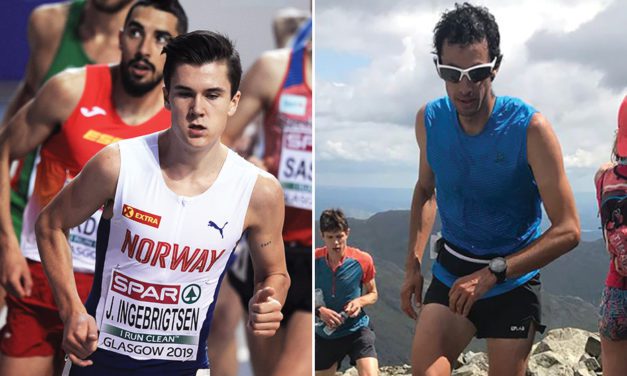 European champion returns to race at Hytteplanmila, where trail running star Jornet makes his 10km road race debut
Read More

Search
Twitter Feed
"I didn't think I was going to get this opportunity in my career & it has been the medal missing from my collection for all of these years."

@HCDream2012 says she was almost in tears when she heard she'll have the chance to race at a Commonwealth Games 👉 https://athleticsw.com/cockroft-commonwealth-boost
Organisers say the Chelmsford AC Invitational Cross Country Relays, scheduled for this weekend, are cancelled due to a Covid-19 outbreak at Writtle University College, where the event had been due to take place.
Load More...
FEATURED EVENTS