Tag:
Great Run Solo
Great Run Solo and Great North Run Solo have reached 30,000 entries so far
Read More
Runners can sign up for weekly or monthly distance-based challenges ranging from 7km to 280km
Read More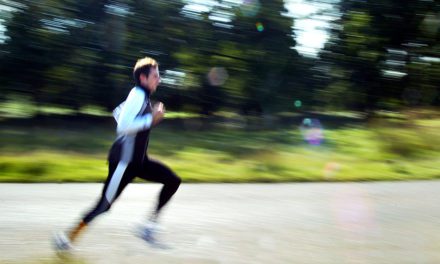 Search
Twitter Feed
[email protected]_Gemili and @EilidhDoyle are off to a strong start on this evening's @QuestionofSport. On @BBCOne now.
All grassroots competitions are currently suspended, with training opportunities severely limited. Different rules apply for elite athletes and a small number of competitions in the UK are set to go ahead.

Coronavirus update for British athletes 👉 https://athleticsw.com/covid-update-jan.
Load More...
FEATURED EVENTS