Tag:
Graeme Everard
Strength and conditioning can benefit long distance runners in many ways, says Graeme Everard
Read More
The key to maximising performance and avoiding injuries at altitude is all in the breathing, explains physiotherapist Graeme Everard
Read More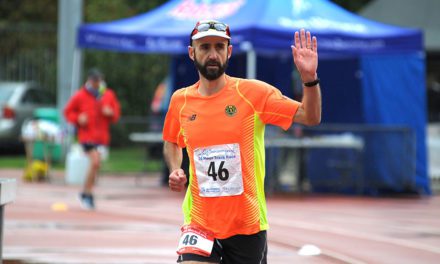 Search
Twitter Feed
Athing Mu, Christine Mboma and Sydney McLaughlin in brilliant form as we bring you our latest AW weekly results round-up. https://athleticsweekly.com/event-reports/junior-records-for-athing-mu-and-christine-mboma-weekly-round-up-1039943956/
@AthleticsWeekly Is the daddy of Australian running, a beautiful moustache, the arm sleeves to hide his bulging muscles, a very fast boi too.
Load More...
FEATURED EVENTS