Tag:
Formia
The decision to uproot life to Italy and work with a new coach brought big challenges but the world indoor champion is beginning to see his hard work bear fruit
Read More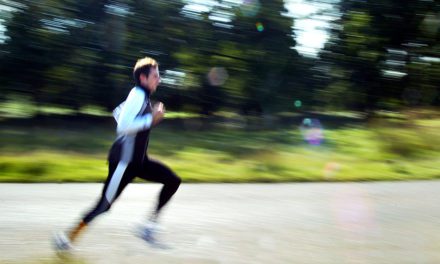 Search
Twitter Feed
[email protected]_GT is on the @UKHouseofLords Committee on a National Plan for Sport and Recreation & wants AW readers to help provide input into their current inquiry.

"It's important to us to hear first-hand from those delivering sport & recreation opportunities in local communities."
Load More...
FEATURED EVENTS