Tag:
Ese Brume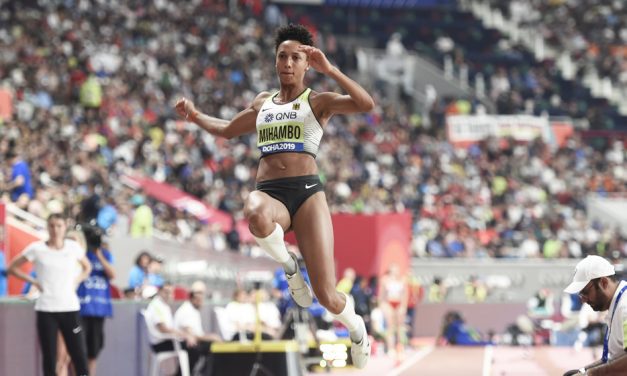 German destroys her rivals with giant 7.30m leap at IAAF World Champs in Doha as Abigail Irozuru is seventh
Read More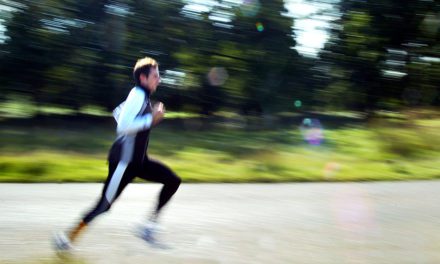 Search
Twitter Feed
The stream to watch today's @HOKAONEONE world 100km record attempts is now live 👉 https://youtu.be/-8Tzynp-cqs

Current records are 6:09:14 (men) and 6:33:11 (women).

Athletes in action include @walmsleyruns, @runcamille and Carla Molinaro.
There will be no British Indoor Championships this year, for the first time in 60 years. https://athleticsweekly.com/athletics-news/british-indoor-champs-called-off-1039939748/
Load More...
FEATURED EVENTS