Tag:
Eindhoven Marathon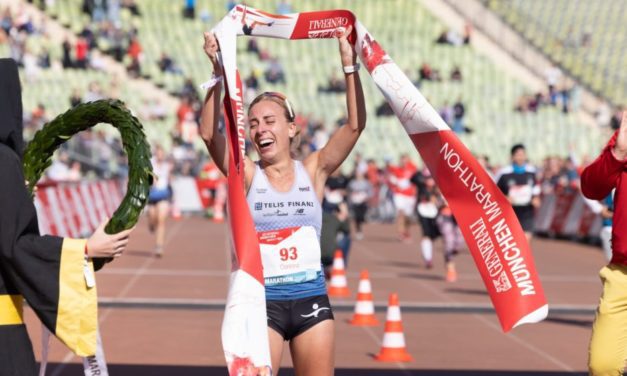 Chicago and Boston were not the only weekend's marathons with action over 26.2 miles in Manchester, Eindhoven, Stockholm, Munich, Buenos Aires and Isle of Wight
Read More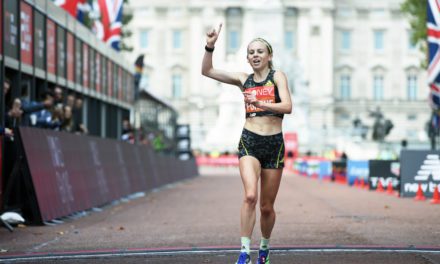 Search
Twitter Feed
"There has been a culture of closing ranks, protecting abusers and a serious lack of will to look underneath the carpet and take a zero tolerance approach."

@CharlieCW on abuse in athletics. https://athleticsweekly.com/blog/charlie-webster-calls-for-action-on-abuse-in-athletics-1039950536/
Cross country running in the spotlight again today as the Cross Challenge series gets underway in Cardiff. Preview 👇 https://athleticsweekly.com/event-news/jake-smith-and-charlotte-arter-lead-cardiff-cross-challenge-line-ups-1039950517/
Load More...
FEATURED EVENTS