Tag:
Dream Mile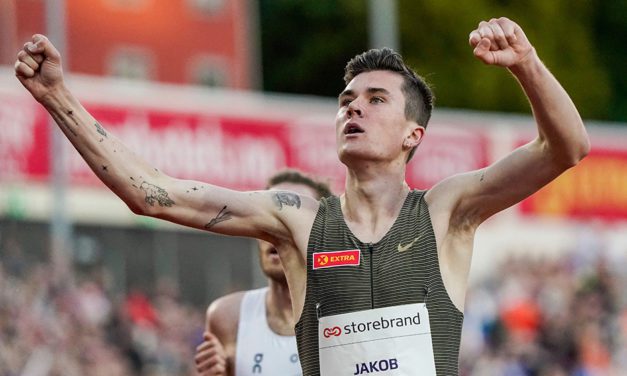 Norwegian runs 3:46.46 to narrowly miss long-standing European mark in the Dream Mile at the Bislett Games on Thursday
Read More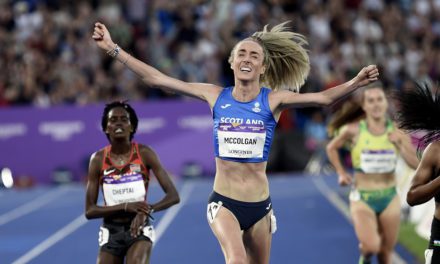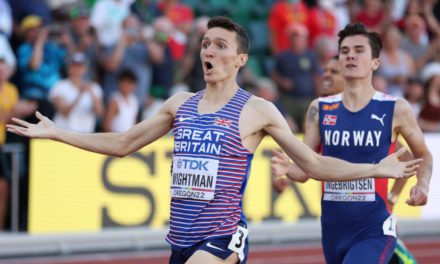 Search
LATEST ISSUE AW MAGAZINE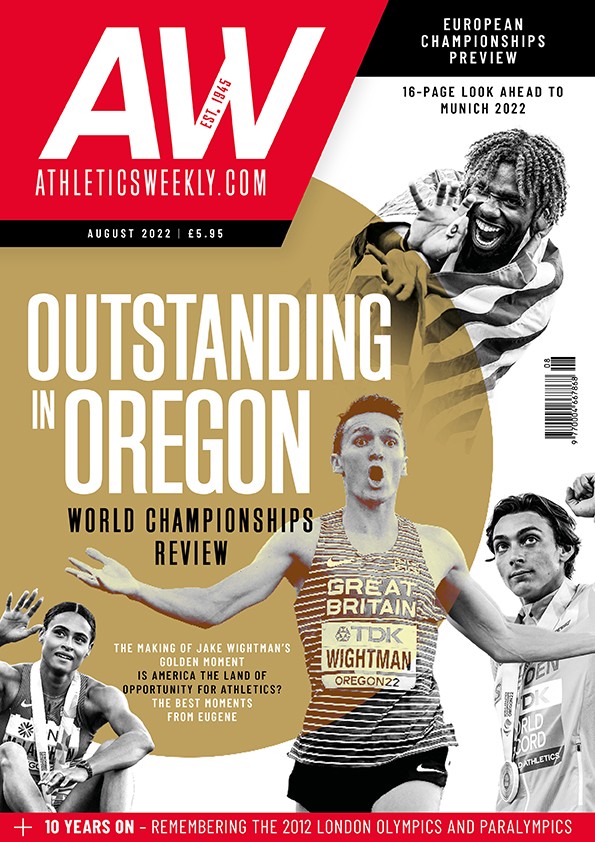 Subscribe
to the AW Newsletter
Twitter Feed
Bored of the same old generic designs?! Want to shake things up?

Come talk to us at @MAMBA_Apparel! We'll design the kit you want! Be more. Be Mamba'.

Find out more below ⬇️

https://www.mambaapparel.co.uk
2
Load More...
FEATURED EVENTS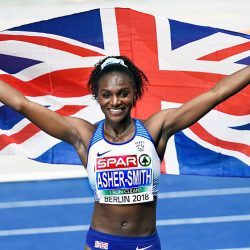 August 15 @ 8:00 am
-
August 22 @ 5:00 pm