Tag:
Cancer Research UK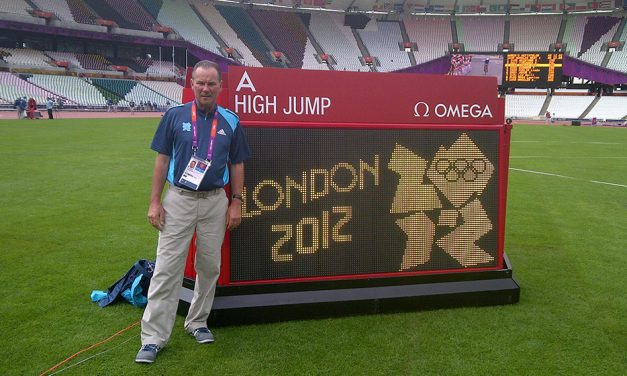 Athletics official has defied medical verdicts on his health since London 2017
Read More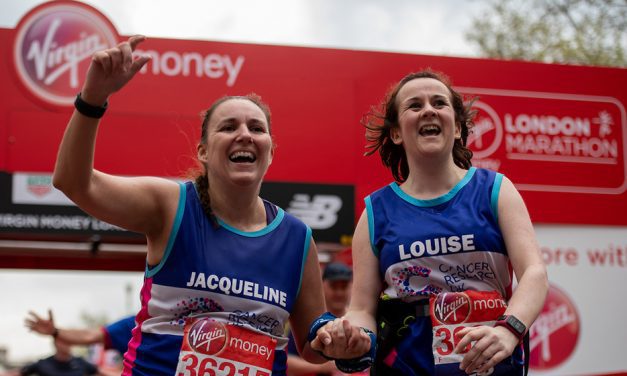 Advice on how to prepare in the final weeks before your marathon
Read More

Search
Twitter Feed
[email protected]_uk was the first company to use a stand entirely constructed out of recyclable materials at the @nationalrunshow. They are committed to "無駄をなくす- reducing waste" at every level.

Full story: https://yamatune.co.uk/blogs/news/seeking-sustainability-recyclable-material-use-at-events

#ad #yamatune #onefineday
2
World 400m champion Salwa Eid Naser has been cleared of doping charges that could have kept her out of the Tokyo Olympics. https://athleticsw.com/naser-escapes-ban
Load More...
FEATURED EVENTS