Tag:
Bruce Tulloh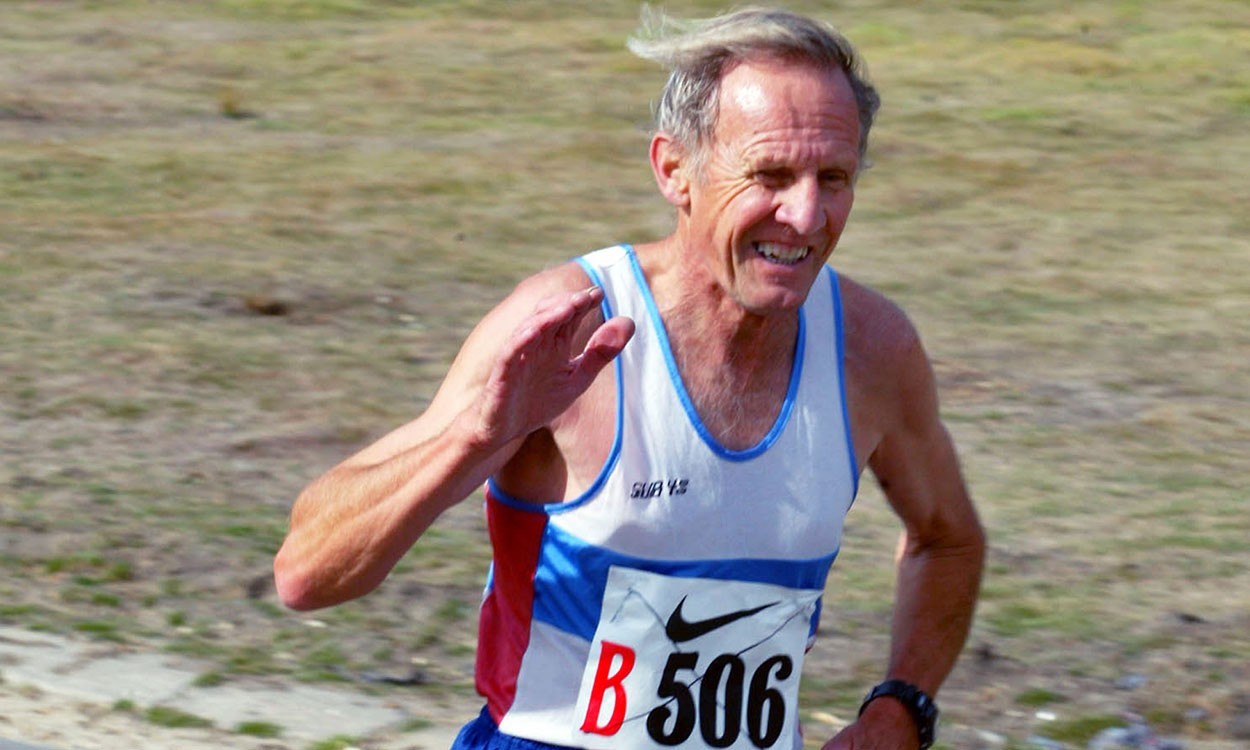 European 5000m gold medallist, coach and author was an athletics pioneer in many ways
Read More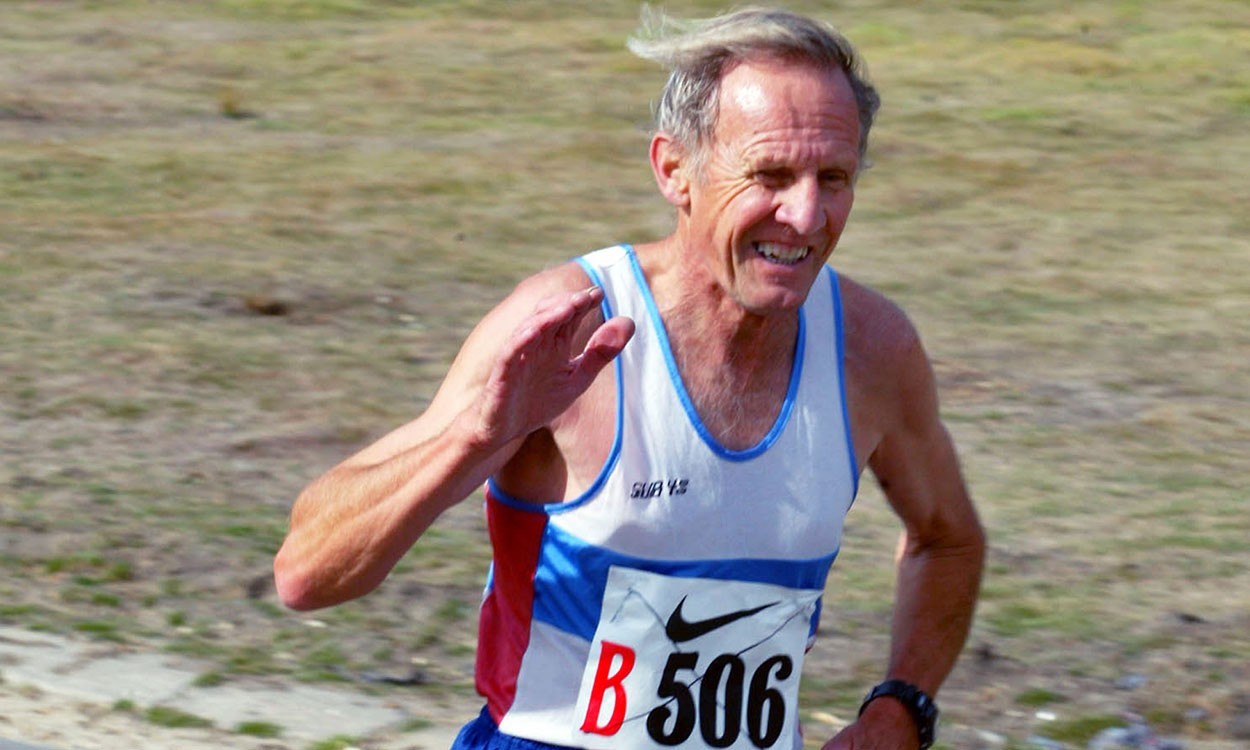 The 1962 European 5000m champion Bruce Tulloh explains what he has learned after 70 years of running
Read More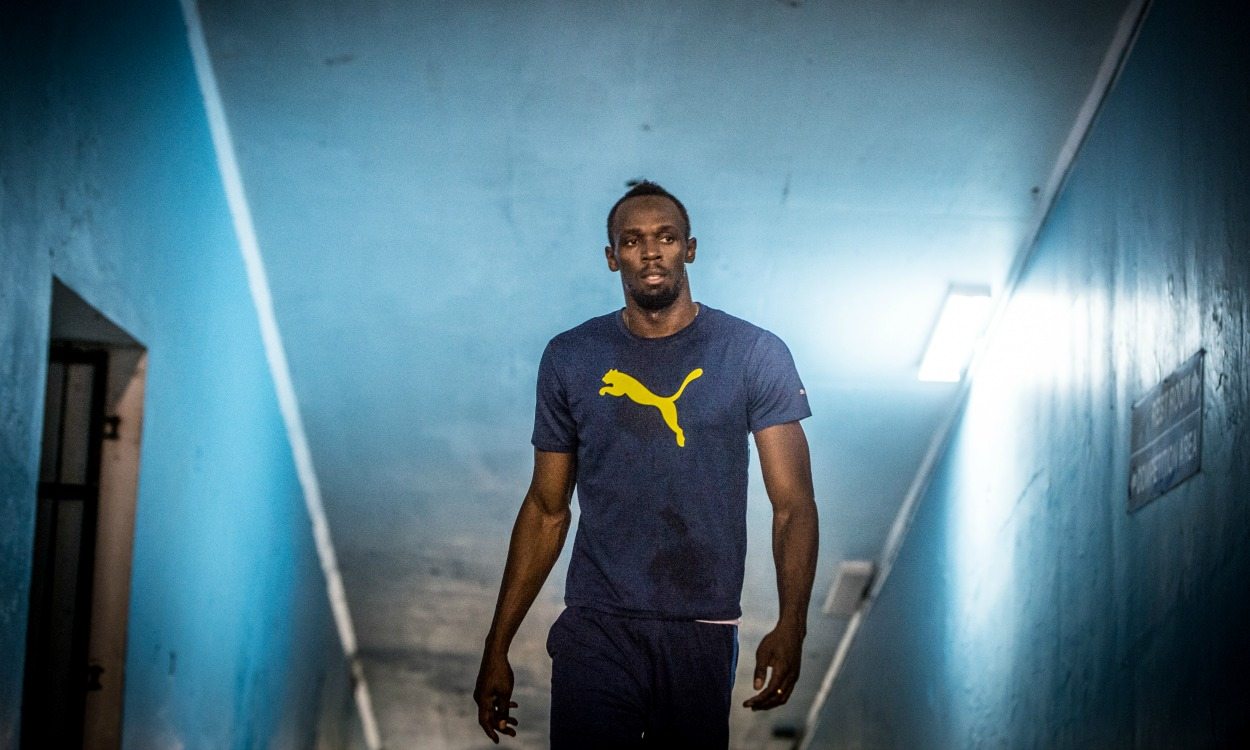 Search
Twitter Feed
The Valencia Marathon & Half-Marathon on Sunday is being described by organisers as not only the best race of 2020 but potentially the best in history.

PREVIEW ➡️ https://athleticsw.com/Valencia-preview-2020

#ValenciaMarathon #MaratonValencia #MaratónResponsable @maratonvalencia
Enhance your running with EX-BELT! Helping you burn up to 30% more calories, it introduces upper body resistance into your running.

Use code AWS for 20% off, free delivery and free red and blue EX-BANDS 👉 https://www.exbelt.co.uk/discount/AWS #ad @exbeltfitness
Load More...
FEATURED EVENTS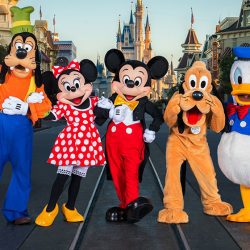 January 6, 2021
-
January 10, 2021