Tag:
Biomechanics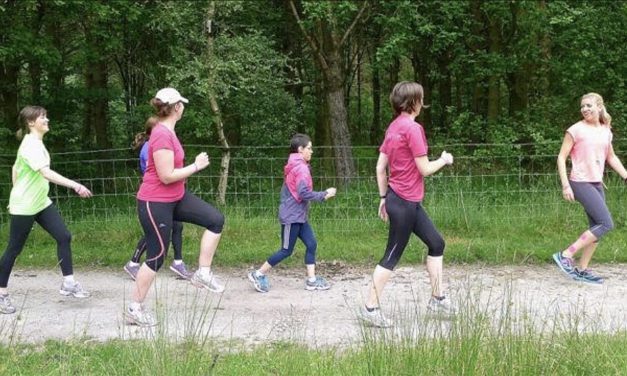 Former 800m runner says her 'GRACE-full' method can help athletes become more efficient and injury-free
Read More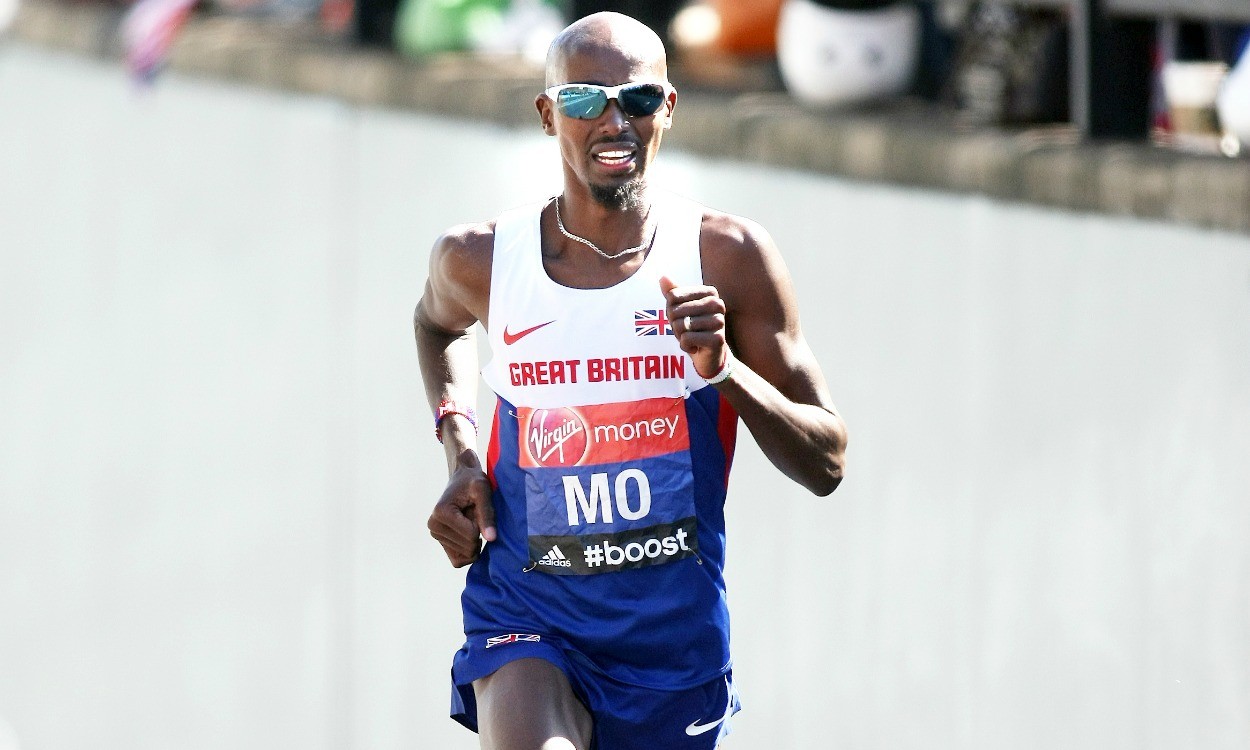 Matt Long, Jamie French and Barry Cook consider biomechanics and look at how Mo Farah uses his arms and core while running
Read More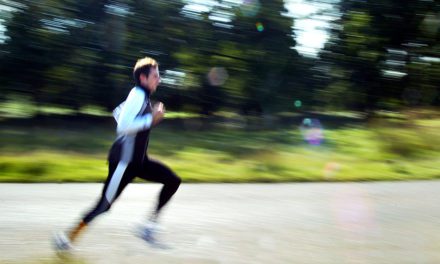 Search
Twitter Feed
[email protected]_GT is on the @UKHouseofLords Committee on a National Plan for Sport and Recreation & wants AW readers to help provide input into their current inquiry.

"It's important to us to hear first-hand from those delivering sport & recreation opportunities in local communities."
Load More...
FEATURED EVENTS