Tag:
Becky Briggs
Kenyan regains global half-marathon title, clocking 65:16 in Gdynia
Read More
Mo Farah takes first as Marc Scott, Ben Connor, Stephen Scullion and M60 Tommy Hughes impress, while Lily Partridge enjoys women's win
Read More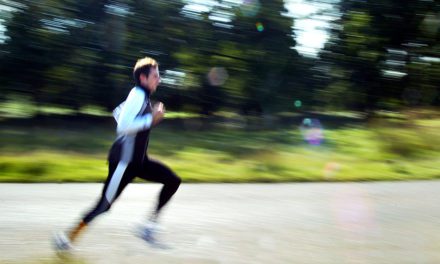 Search
Twitter Feed
Jim Thorpe, 1912 Olympic decathlon and pentathlon winner, was forced to return his medals after being declared a 'professional' for playing minor league baseball. #OnThisDay in 1983, justice finally arrived when the gold medals were presented to his family.
Load More...
FEATURED EVENTS