Tag:
Baz Moffatt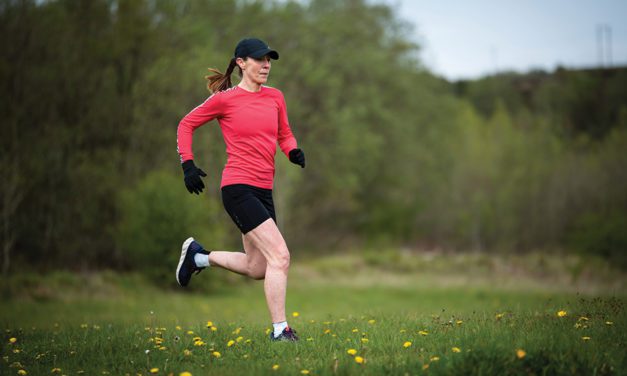 When it comes to training and the menopause, it can be a struggle for women to find the answers they want and need. But this trend is starting to change
Read More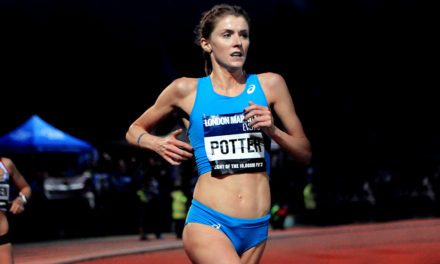 Search
Subscribe
to the AW Newsletter
Twitter Feed
Utter dominance. The top four indoor and top two outdoor pole vault clearances in history all belong to @mondohoss600 🇸🇪

Indoor
✅ 6.20m (Belgrade 22)
✅ 6.19m (Belgrade 22)
✅ 6.18m (Glasgow 2020)
✅ 6.17m (Toruń 2020)

Outdoor
✅ 6.16m (Stockholm 2022)
✅ 6.15m (Rome 2020)
Load More...
FEATURED EVENTS