Tag:
AW quiz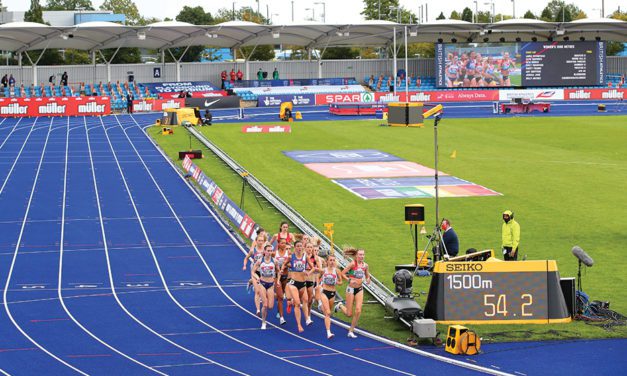 A new set of teasers to test your knowledge on the events of the past year
Read More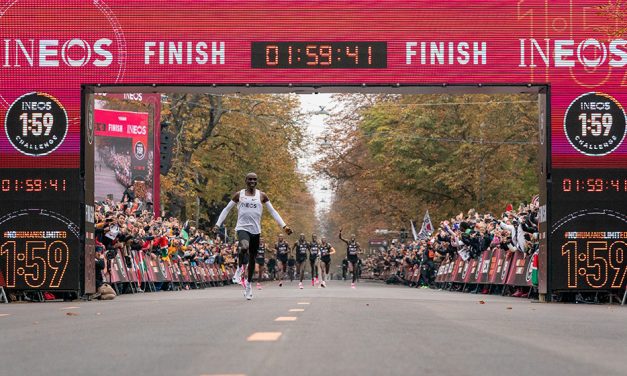 Test your knowledge with these 26.2-mile teasers
Read More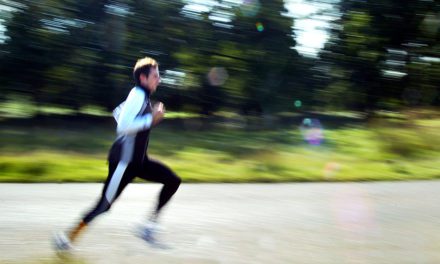 Search
Twitter Feed
[email protected]_Gemili and @EilidhDoyle are off to a strong start on this evening's @QuestionofSport. On @BBCOne now.
All grassroots competitions are currently suspended, with training opportunities severely limited. Different rules apply for elite athletes and a small number of competitions in the UK are set to go ahead.

Coronavirus update for British athletes 👉 https://athleticsw.com/covid-update-jan.
Load More...
FEATURED EVENTS