Tag:
Ato Boldon
Trinidad and Tobago 400m runner dies in a road accident in Texas at the age of 29
Read More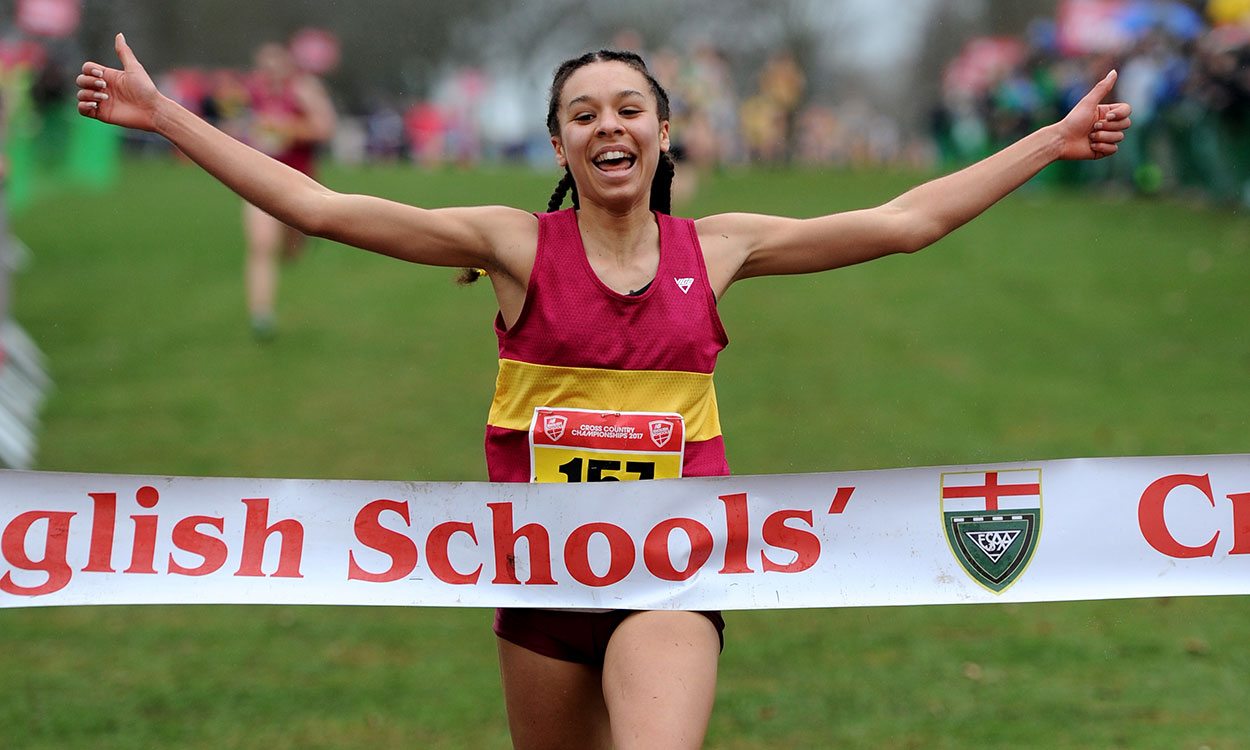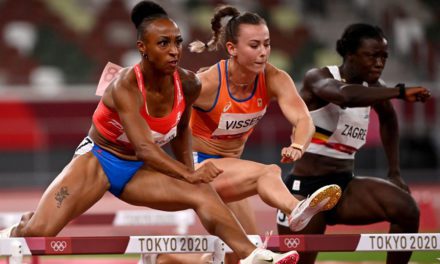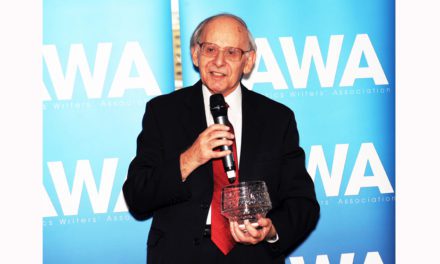 Search
Subscribe
to the AW Newsletter
Twitter Feed
Leading entries and streaming info for today's World Indoor Tour gold meet in Karlsruhe. https://athleticsweekly.com/event-news/karlsruhe-kicks-off-world-indoor-tour-gold-1039953075/
UK Athletics to review all historical safeguarding cases that did not result in a lifetime ban. https://athleticsweekly.com/athletics-news/uka-to-revisit-historical-misconduct-cases-1039953110/
Load More...
FEATURED EVENTS