Tag:
Asics AY Crop Top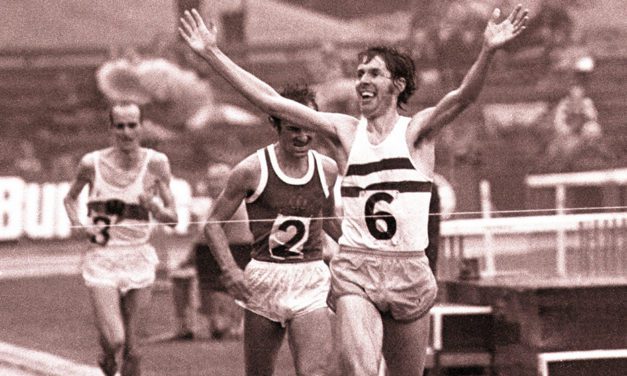 We asked our AW panellists to offer their best advice when it comes to training
Read More
A look back at some of the top products of 2014
Read More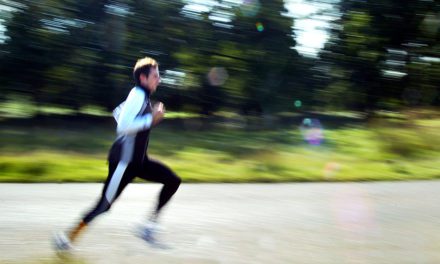 Search
Twitter Feed
If you missed it last week you should definitely watch @HuguesZango_TS break the world indoor triple jump record with a distance of 18.07m.

The camera angle, the jump and the celebration. Everything about this is amazing!


Load More...
FEATURED EVENTS