Tag:
American College of Nutrition
AW promotion: Extensive research demonstrates the health and well-being benefits that cherries can deliver
Read More

Search
Twitter Feed
USATF lost one of its brightest stars Wednesday with the passing of 1960 Olympic decathlon champion and USATF National Track & Field Hall of Fame member Rafer Johnson at his home in Sherman Oaks, California. He was 86.
Load More...
FEATURED EVENTS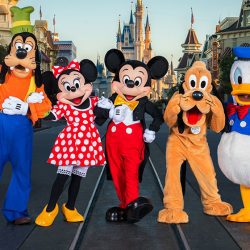 January 6, 2021
-
January 10, 2021