Tag:
Amedework Walelegn
Event records fall as Yehualaw runs second-fastest ever women's time on a record-eligible course
Read More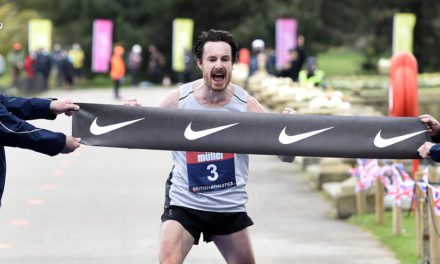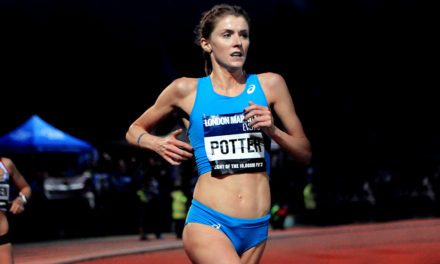 Search
LATEST ISSUE AW MAGAZINE
https://www.mymagazinesub.co.uk/athletics-weekly/back-issues/details/athletics-weekly-may-2021/
Twitter Feed
The countdown is on. It's 100 days until the Paralympics.

Today was the unveiling of the three Agitos, the symbol of the Paralympics that brings athletes and people together.


Discover the art of triple jump. @JohnShepherdFit @JDE66 @Taylored2jump 🦘 https://athleticsweekly.com/performance/the-art-of-triple-jump-1039944420/
Load More...
FEATURED EVENTS