Tag:
ABP Southampton Marathon
Beat those ballot blues by checking out our list of other spring marathons to consider
Read More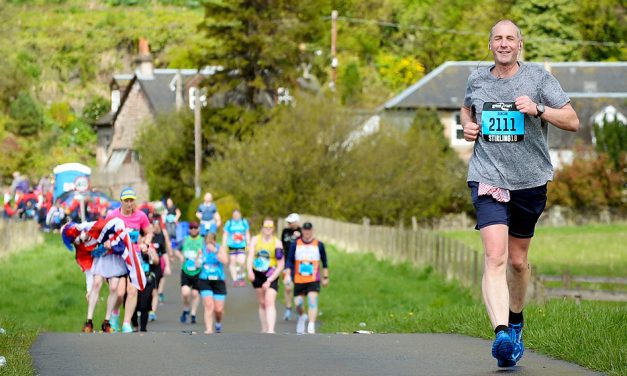 If you missed out on a ballot place for the 26.2-miler in the UK capital, here are some other marathons worth considering
Read More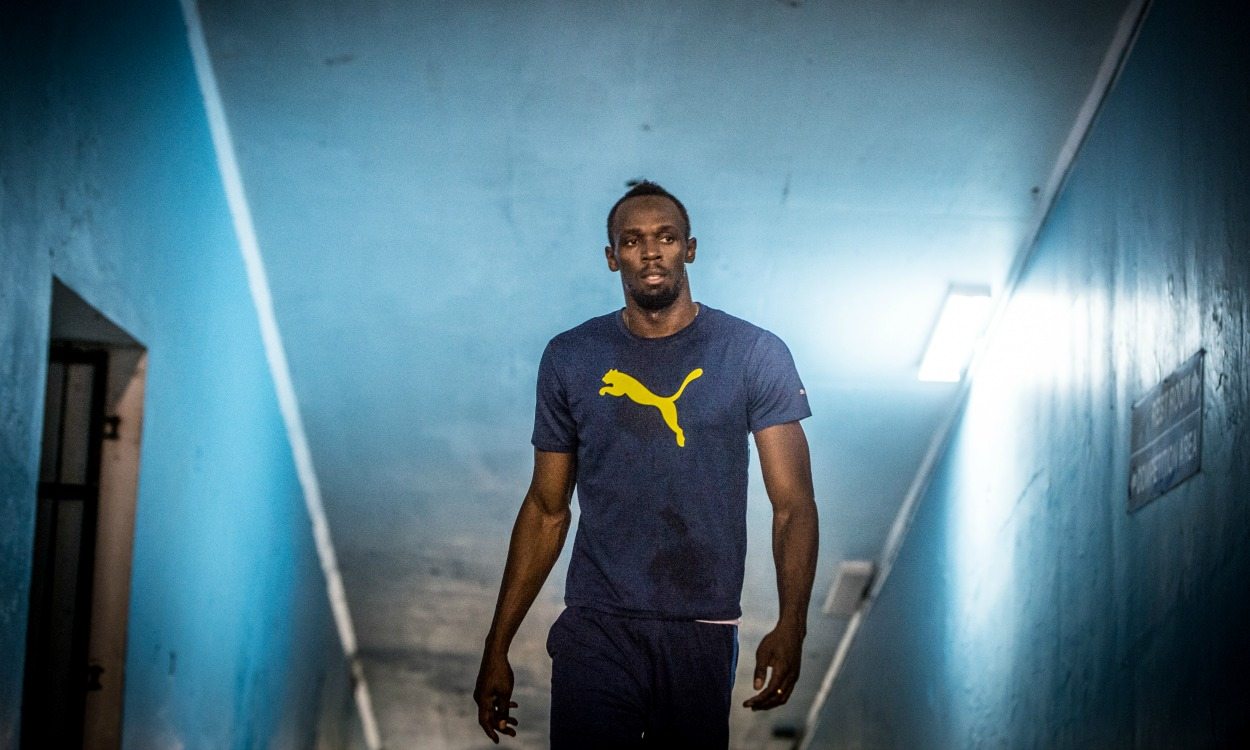 Search
Twitter Feed
Pole vault star Mondo Duplantis, voted international male athlete of the year by AW readers, is among the nominees for BBC's world sport star of the year, which was won last year by marathon great Eliud Kipchoge. The award will be presented during the @BBCSPOTY show on Dec 20.
Load More...
FEATURED EVENTS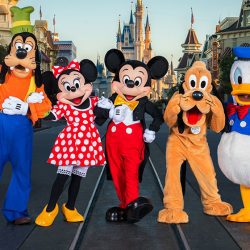 January 6, 2021
-
January 10, 2021