The two world and Olympic champions have said they will likely retire after the London World Championships in 2017
Usain Bolt and Jessica Ennis-Hill have been promised a retirement party like no other in the form of the London 2017 World Championships by the event's managing director, Sally Bolton.
The two icons have both said that Rio 2016 will be their last Olympic Games and have heavily intimated that the World Championships next year will be their final curtain call.
Both Bolt and Ennis-Hill made history in the Olympic Stadium in 2012 – Bolt repeating his three Olympic titles from Beijing and Ennis-Hill following in the footsteps of Denise Lewis in winning heptathlon gold.
Bolton said: "It's great at the moment that a number of the world's biggest stars are coming out and saying that they want to carry on to London and perhaps finish in London because they know it will be incredible.
"We could have the biggest retirement party ever and what an amazing environment to do that in. For those that are retiring after 2017 we can promise them a really incredible send-off."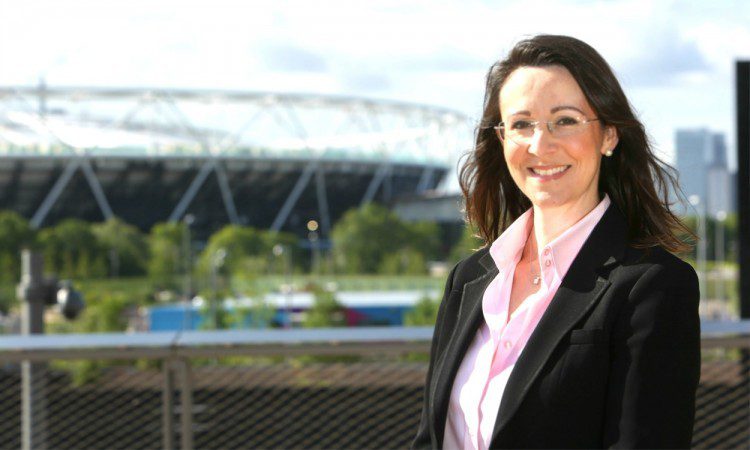 Amid the damage done to athletics' reputation as a result of the Russian and IAAF doping cover-up revelations, Bolton sees 2017 as a watershed moment and is targeting the championships as a point at which positivity can be brought into the sport.
She is also confident that stories such as Bolt or Ennis-Hill's potential retirement, as well as the creation of other "I was there" moments, will bring the British public flooding in their thousands to enjoy what will be the biggest event staged at the Queen Elizabeth Olympic Park since London 2012.
"I think 2017 has the opportunity to provide a point at which to start feeling good about the sport again," Bolton added. "The UK is so good at staging major events, can create those fantastic atmospheres and is so appreciative of world class athletes.
"[Fans] will be able to look back and say they were there when Jess competed for the last time or Usain competed for the last time.
"I think it will be the opportunity for the sport to celebrate what's best about itself and we can absolutely promise that the atmosphere, the provision of facilities and the standard of the things that we'll do will be world class for both the athletes and spectators."
» See AW's full exclusive with the London 2017 managing director in our January 28 edition