National women's 6-stage won by Leeds City while men's 12-stage is captured by Tonbridge at Sutton Park
Leeds City retained their women's title after Stevie Stockton overcame a Cambridge & Coleridge lead on the long fourth stage, but it was Thames Valley's Tracy Barlow who was quickest over the 5.38-mile leg with 29:07.
Earlier, Julia Paternain had taken Cambridge into a lead on stage two with the quickest 3.165-mile short stage with 17:02.
In the men's 12-stage, Tonbridge won their first ever medal as they won by 92 seconds from Highgate, who also had time in front after Andy Maud's 26:08 on stage five gave them the lead.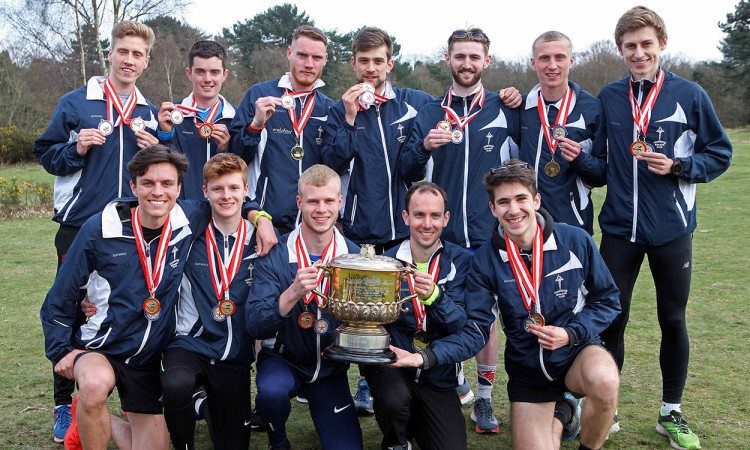 That time was simply blown away as fastest lap favourite Alex Yee blasted out a 24:57 split for the 5.38-mile seventh stage.
Swansea's Kris Jones came closest to that time, which stood up against the best efforts from some of the great names from the past, with a 25:41 clocking that went a big way to securing the bronze medals.
There was controversy at the end of the men's race at the point where runners from back-marker clubs are all sent away together.
A fierce battle was boiling for the third English medal, with Leeds favourites going into the last leg as Kent's Chris Greenwood went past Lincoln Wellington on the penultimate leg.
Kent and Lincoln Wellington had their sights on Leeds but were prevented from taking over directly as officials held them back to take part in the mass start.
Clearly an error by officials had been made and both clubs were more than irate about not being able to chase for that third-placed English medal.
ERRA chairman Mike Neighbour issued an apology on behalf of the organisers.
» See the April 19 edition of AW magazine for in-depth coverage from Sutton Park